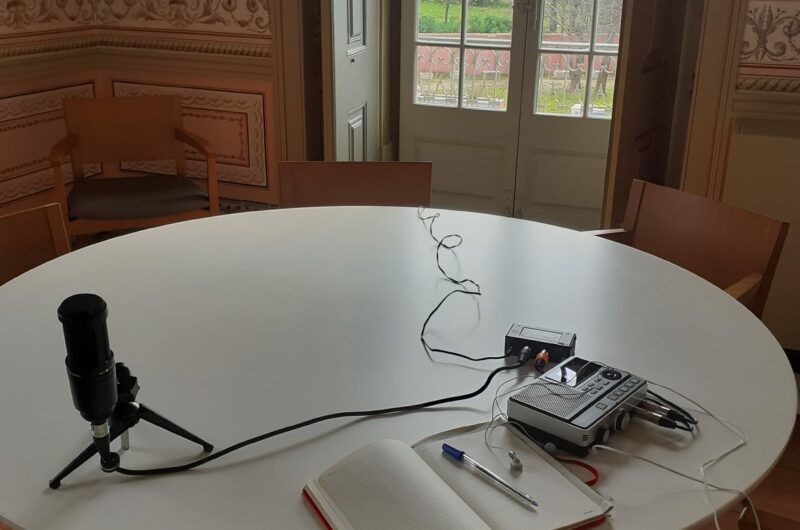 7 Apr 2022
Santa Clara: listening to the stories
As we approach the end of this leg of ACCESS, Lisbon's team has become more and more involved with the territory of Santa Clara. We decided to interview the people of Santa Clara to get to know them better. And to get inspired by them.
For this Small Scale Action, we invited radio journalist: Sandy Gageiro. Sandy is known for listening and telling human stories from different backgrounds.
Having visited the territory a few times, Sandy and the ACCESS team short-listed 6 people for further interviewing – 6 people whom represent the diversity of the territory. For a few days, Sandy listened to their stories. These stories are now being transformed into text and podcast. Hopefully they will reach its main aim: to inspire. To inspire those who live and work in Santa Clara, and to inspire those who have no idea of the richness that we may find in this territory.
The Lisbon ACCESS team is certainly inspired by them and can't wait for others to listen to these beautiful heart-filled stories.