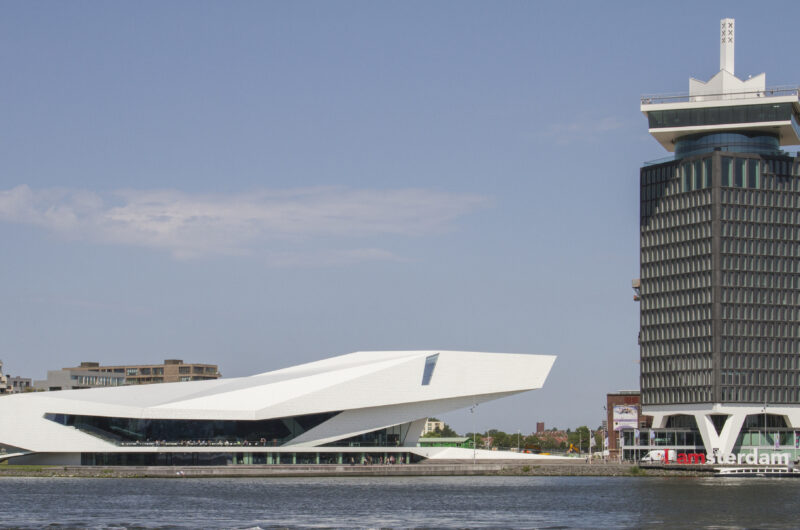 16 May 2022
ACCESS End Event
From 1 till 3 June we will showcase, reflect and celebrate the work we have been done during our ACCESS project on our final ACCESS End event in Amsterdam. It's been a long time since we all saw each other in Dublin (February 2020), we are excited to see everyone again! Our partners will have the chance to present the outlines of their ACCESS work and tell us more about the way they will adapt their ACCESS work in their daily practice. Key core members and some of their local network members will be present during those days and some of URBACT's representatives. Each day we will visit one of Amsterdam's focus areas, so we can experience some culture and ACCESS work along the way. Here are some facts about the Amsterdam focus area's that we will be visiting during our ACCESS End Event.
Zuidoost
Southeast, the Bijlmer by inhabitants also called 'the Bims'. Amsterdam Southeast is one of Amsterdam's most vibrant, green and ethnic diverse areas. The district had 89,841 inhabitants on January 1st, 2020. It is the only district that does not share borders with the rest of Amsterdam. This part of Amsterdam stands for conviviality and well known for her delicious (African/Surinam) food. This is a district with a lot of potential and has many local stories to tell.
Nieuw-West
Amsterdam Nieuw-West is the part in the west of Amsterdam that was built after World War II. The neighborhoods are built according to the open construction method, with lots of greenery between the buildings, the so called Western Garden Cities. The number of inhabitants in Nieuw-West increased from 16,834 in 2013 to 18,460 in 2021 (that is 10%). It is a fast growing district with a young population, with high level of ethnic diversity and a big Muslim community. Nieuw-West hosts most of the creative breeding grounds of the city and makes more and more space for new nightlife initiatives.
Noord
Amsterdam Noord lies in the northern part of the IJ lake and is accessible by ferry and the IJ-tunnel. The district had 99,238 inhabitants as of January 1st, 2020. This district has had mayor transformations in the last 15 years and has grown into one of the liveliest neighborhoods in Amsterdam. Amsterdam Noord is a district of contrasts, on one side the green, picturesque countryside villages and on the other side a raw vibrant, rural part with her experimental festivals, modern architecture and stylish waterfront.