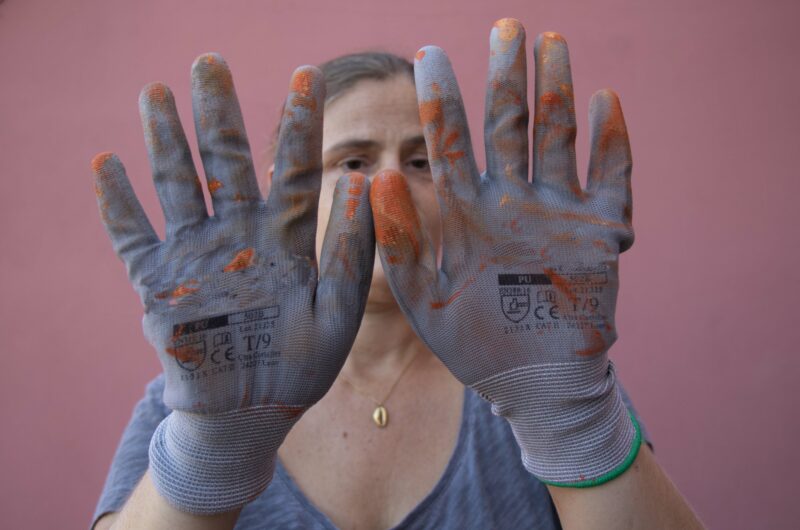 Small Scale Actions in Lisbon
Lugar de Cultura | Quinta Alegre (in Santa Clara parish)
Having started in 2019, the cities of Lisbon with London, Amsterdam, Dublin, Sofia, Riga, Vilnius and Tallin- have been addressing the aims of ACCESS since then. However, in the last year they have been adapting and / or delayeing its calendar due to the COVID pandemic.
One of the actions that was adapted and delayed  in Lisbon was the implementation of the first Small Scale Action (SSA). This SSA aims at collecting information from those who live and work in the territory of Santa Clara, on which the project is focusing its attention. It is essential to hear from the territory inhabitants, first-hand, about their neighbourhood, their dreams and hopes. This is essential for the sustainable and participatory plan the project aims at developing and implementing in the future.
This gathering process has started on Thursday the 7th October with a kick-off meeting welcoming all the territory stakeholders. Until the 29th October an ongoing personal effort to better know the territory will take place, including a door-to-door consultation.
Essential to the implementation of this SSA was the opening of Lugar de Cultura | Quinta Alegre, a cultural proximity centre that the municipality opened in the parish last June.
Lisbon still has two other SSAs to put into place and to implement, following this one. All of them will allow the construction of the above-mentioned strategic plan focused on the primary aim of ACCESS: that everyone has access to Culture and that no one stays behind.